Curious what use to be at the top of the main homepage.Here you can view the previous main banners of I.R.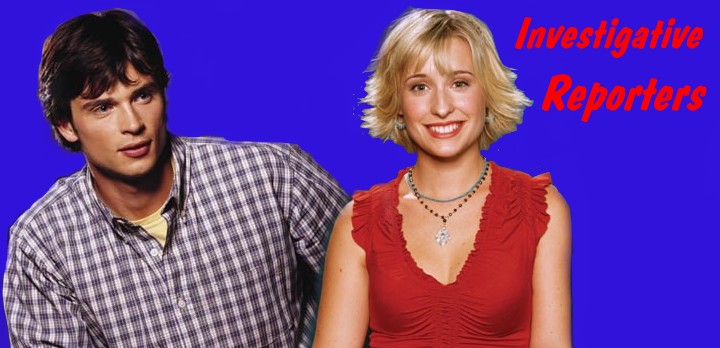 This was the first Investigative Reporters Logos I created.It's still one of my favorites to this day in the history of this site.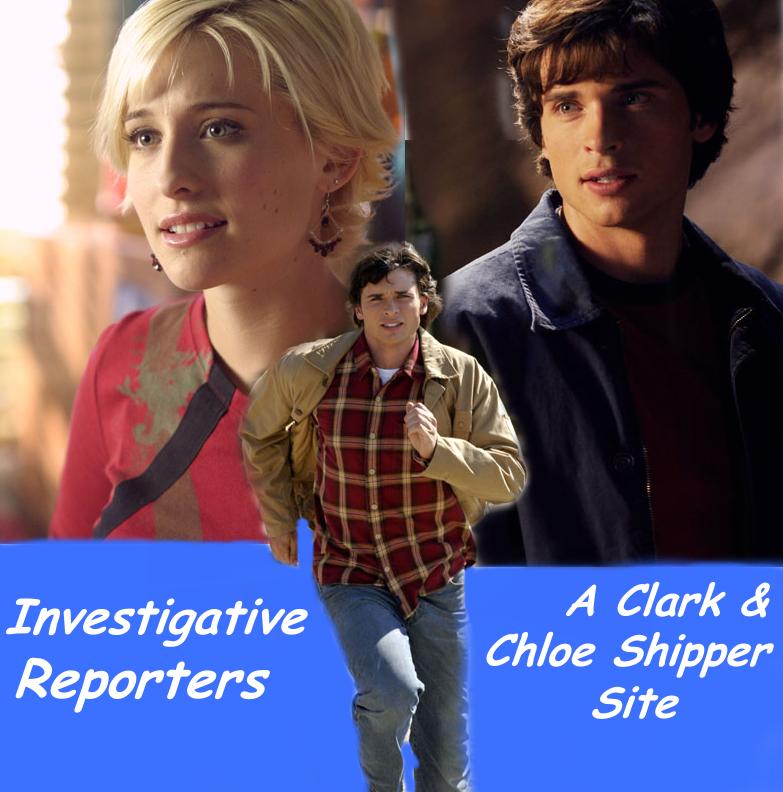 This was the second logo, I made it when Season Three started around episode "Perry".It's a bit different with Clark standing out from the background.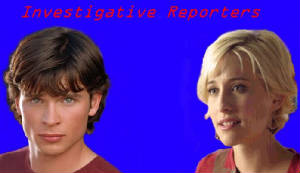 This logo was up during most of Season Three.It was put up after episode Perry.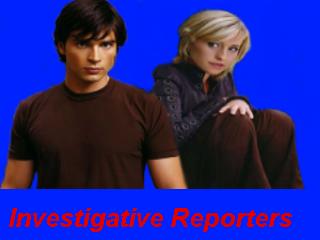 This logo was created,during the early part of Season 4.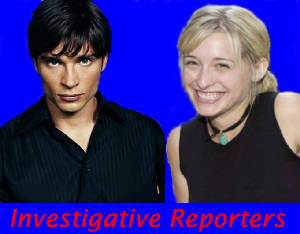 This Logo was created during mid-season 4.